School Council
School Council - The Pupils Voice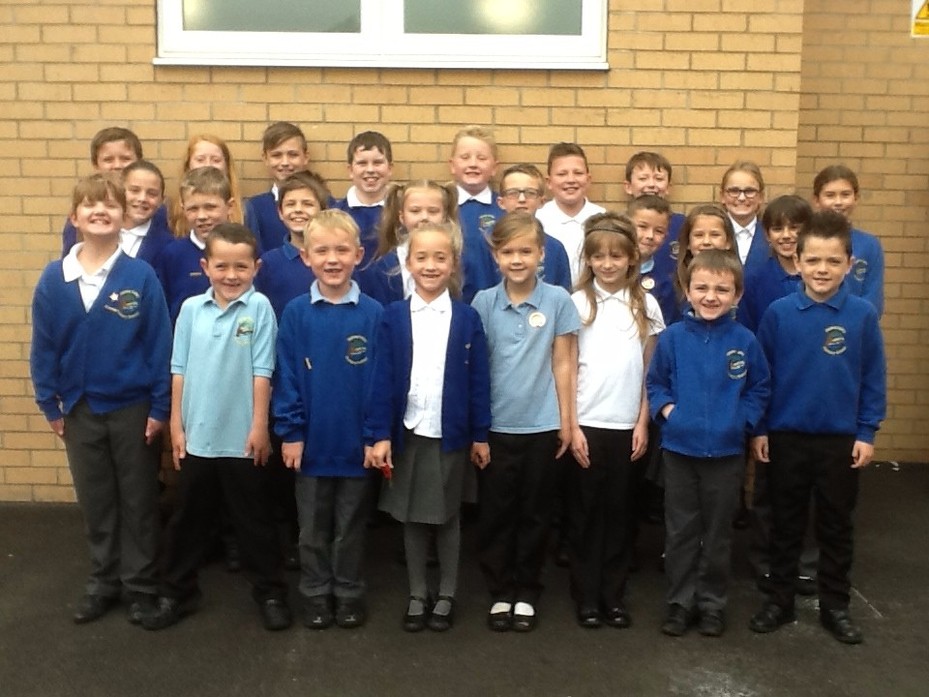 Our school council are elected each year through a formal election process consisting of children from year 1 to 6.The children that wish to be appointed give a short presentation to their class; this is followed by a ballot choosing a boy and girl from each class as representatives.
These representatives attend regular council meetings to discuss a variety of ideas, views and concerns that have been expressed to them by their classmates.
On occasion projects are brought to the school council by staff members for consideration, all matters are open to debate by the council and are often linked back to their own class for collection of viewpoints so a final decision can be made by the council.
Over the past few years we have:
Assisted in appointing new teachers

Held charity days

Devised rules for the Multi Use Games Area (MUGA)

Arranged whole school competitions

Organised enterprise opportunities

Liaised with the School Buddies (challenging bullying)
2015 - 2016
The 2015/16 School Council have a lot planned for this year and have already made £425 at the Halloween disco which they are going to use to develop the outdoor woodland area. They hope to clear areas for seating, bug hotels and bird nests.
They hope to hold a Christmas and Summer fair, a bingo night and an Easter event. They also intend to enter the Houses of Parliament Speakers Award as they did last year and received highly commended.