Governors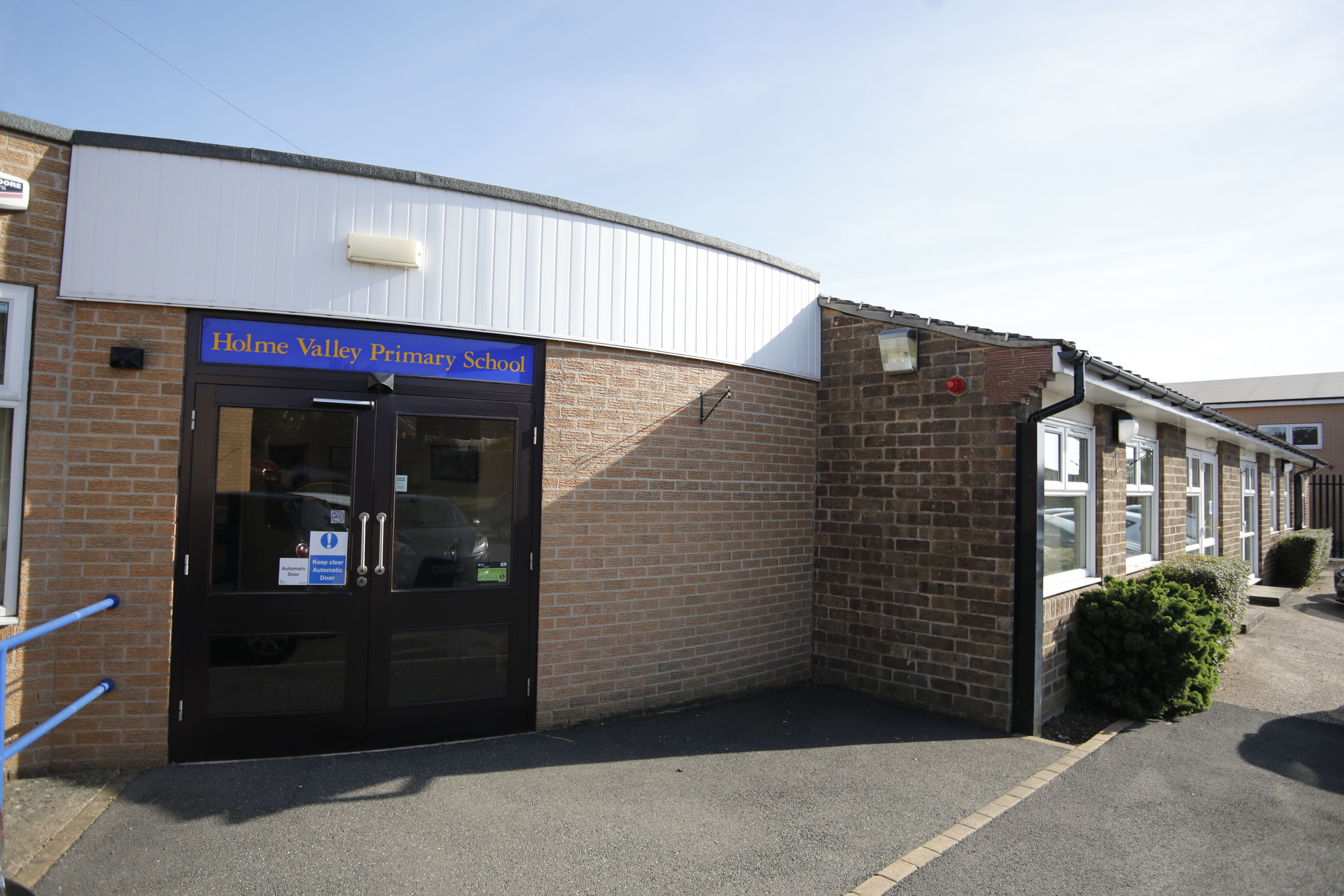 The Governing Body at Holme Valley has a strategic and supportive role, working in close partnership with the Headteacher to promote continuous improvement. Our aim is to provide a long-term direction, ensure accountability and be a critical friend to the school.
The Governing Body meets officially 6 times a year but Governors are also actively involved in many aspects of school life.
Our Governors are linked to key areas of the school curriculum and meet their subject managers to gain a comprehensive overview throughout the school year.
The Governing Body and individual Governors are expected to conduct our business in a professional manner, with the focus on the best outcomes for children at the heart of all that we do and to maintain and respect confidentiality at all times. We have adopted a Code of Conduct and operate within agreed Standing Orders for the Governing Body. Some of our work is conducted through our committees which have specific terms of reference and delegated authority on behalf of the Governing Body.
| Name | Bio |
| --- | --- |
| Judith Moorhouse | Retired Headteacher of a Primary school - in education for over 20 years. Became a governor at Holme Valley in 2015, currently co-chair of governors. |
| Arlene Meeson | Retired Deputy Headteacher. Co-opted governor since 2015. Currently co-chair of governors. |
| Andrew Trippitt | Parent governor since 2014, with my four children having attended Holme Valley. Currently vice chair and I work in finance for a multi-site manufacturing company. |
| Daniel Catchpole | Staff governor from 2023. Assistant Headteacher at the school who leads maths and modern foreign languages. |
| Anna Barrow | Currently working at Holme Valley as the Deputy Headteacher and has been a co-opted governor since 2014. Joined the Holme Valley team as an NQT in 2004. |
| Lizzie Borrill | Mum of two boys who both attend Holme Valley. Previously worked for North Lincolnshire Council Public Health and now work for Humber and North Yorkshire Cancer Alliance. Co-opted governor since 2019. |
| Rachael McCarthy | Former pupil of Holme Valley Primary School. Local Solicitor specialising in family law. Co-opted governor since February 2020. |
| Joe Stoney | Co-Founder of National Online Safety and the National College, providing online CPD for schools and colleges. Co-opted governor since February 2021. |
| Adam Lovell | Father of four, one of which joined reception at Holme Valley Primary School in 2022. Marketing and communications professional with specialisms in strategic communications and brand management. Parent governor since May 2023. |
| Racheal Leslie | Mum of two children who attend Holme Valley Primary School. Deputy Director of Public Health in Doncaster. Co-opted governor since February 2022. |