Keeping Safe Online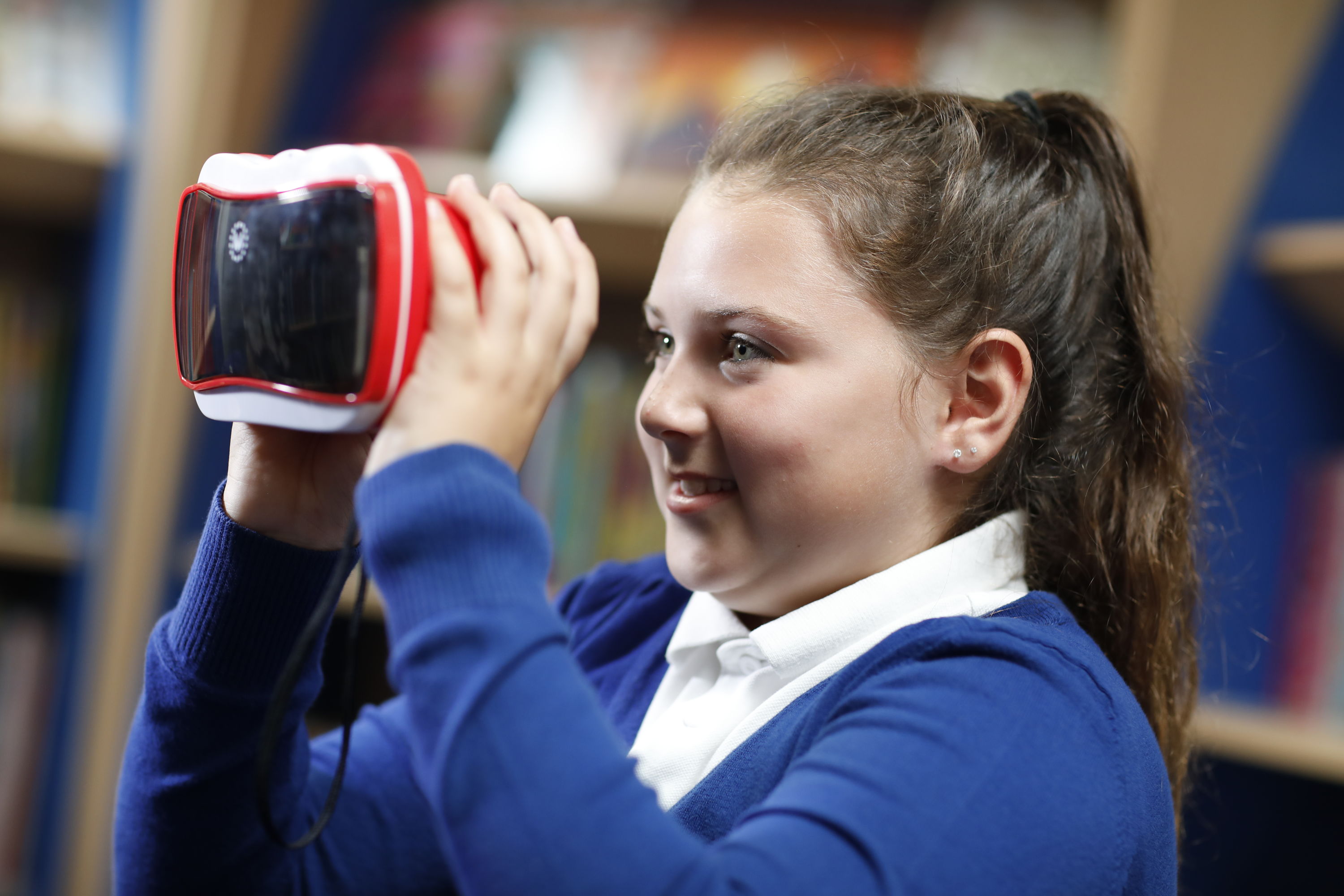 Here you will find lots of useful links to help you to keep safe online.
Primary Zone - UK Safer Internet Centre
If you are worried about anything you have seen online you can use the button below to report it. You should also talk to an adult you trust so that they can help you.