Physical Education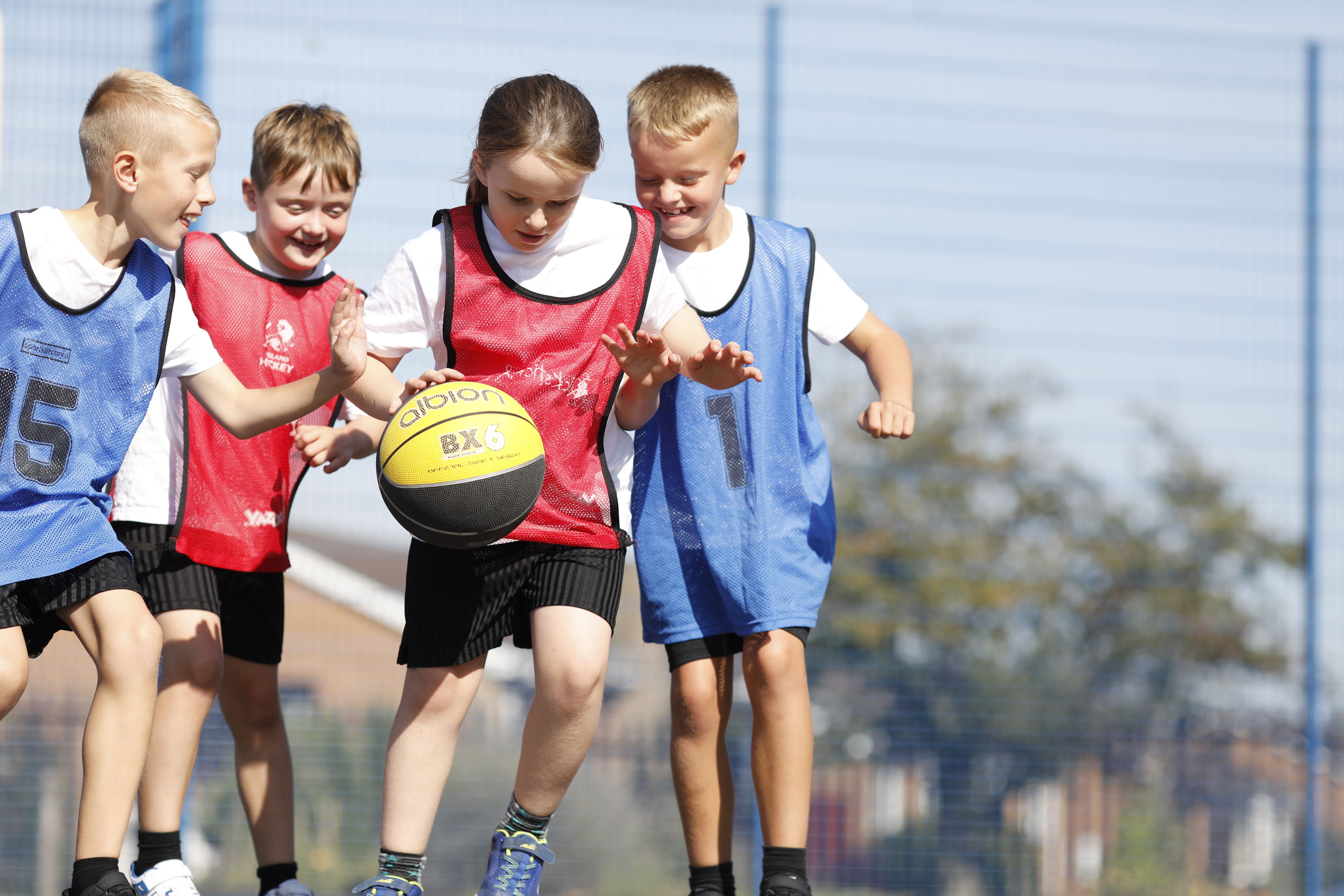 At Holme Valley, we believe that PE is a vital part of school life and ultimately pupil's future wellbeing. We believe that a high quality PE curriculum enables pupils to understand the importance of leading a healthy lifestyle and equips them with the tools to do so through health and wellbeing education. We aim to promote active and healthy lifestyles that will be sustained in the future. Pupils must also understand the importance of taking care of themselves physically and mentally in order to be successful as adults.
Our high quality PE curriculum aims to provide a broad and balanced curriculum that will benefit all pupils. By the time our pupils leave us, they will have gained key knowledge and skills in 7 main areas of the PE curriculum: gymnastics, athletics, invasion games, dance, net and wall games, striking and fielding and OAA. Personal development will also be enhanced through our PE curriculum by promoting motivation, creativity, teamwork, leadership and resilience.
In addition to this, we provide a range of experiences such as inter/intra school sporting events, competitions and after school clubs. This inspires pupils to succeed and excel in competitive sport and other physically demanding activities. We believe that opportunities to compete in sporting activities build character and help to embed our core values: commitment, opportunity, respect and excellence. Furthermore, we encourage physical numeracy and literacy within our PE planning and where appropriate encourage physical activity in other subjects throughout the school. We ensure our pupils are active for at least 30 minutes a day through PE lessons, morning exercise, playtimes and lunchtimes. Our Sports Ambassadors support and promote physical activity by setting up, running and refereeing games.
If you require any further information about our physical education curriculum, please contact the school office and our subject leader will get back to you.