Modern Foreign Languages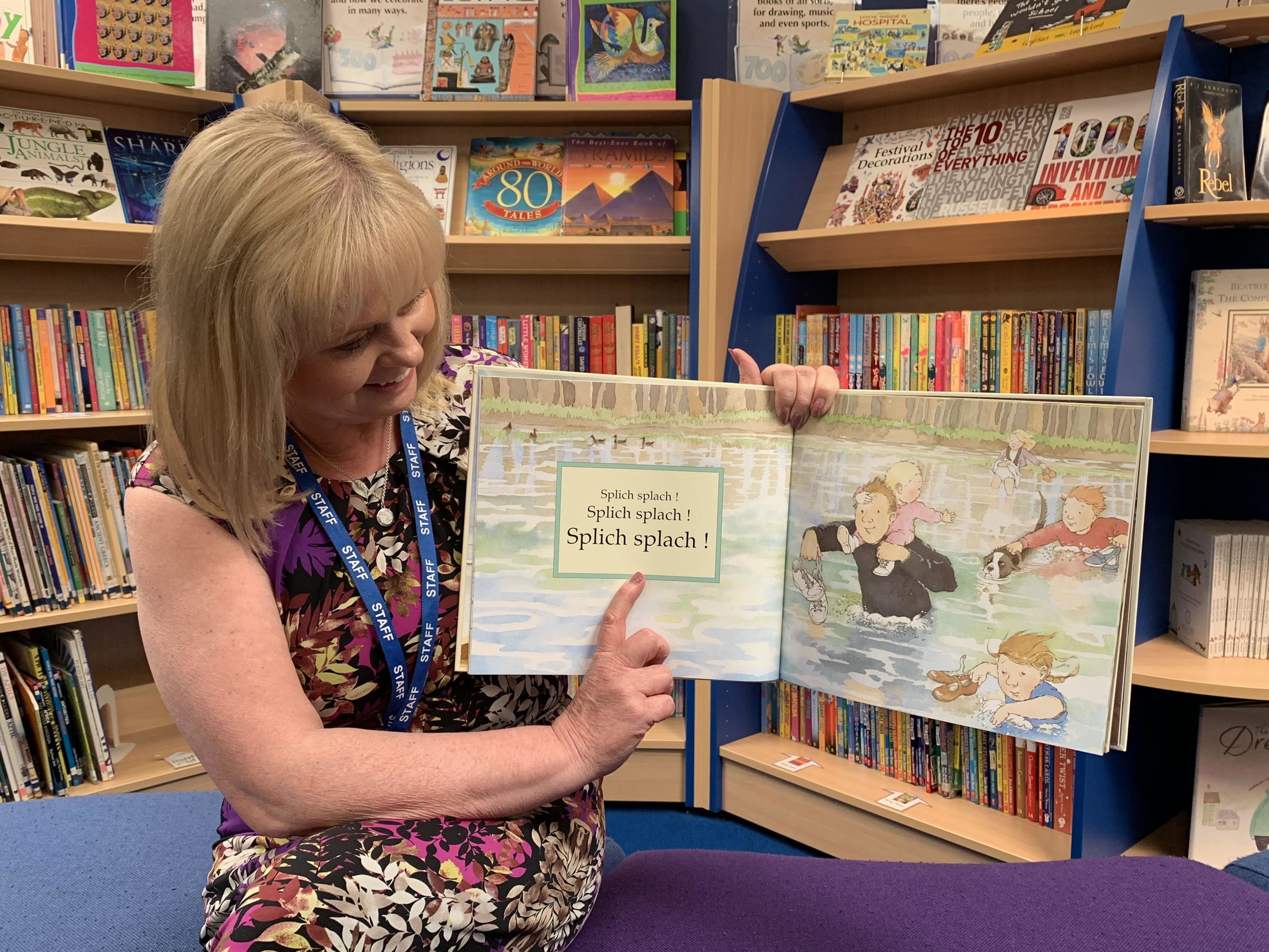 At Holme Valley, we believe that learning a language is a necessary part of being a member of a modern, multi-cultural society. A high-quality language education should provide an educational, cultural and social experience for our pupils and enhance their existing knowledge and skills in their study of English.
Our curriculum has been designed to enable pupils to make substantial progress in learning one predominant language. The design of this has ensured that the four key skills of listening, speaking, reading and writing are embedded throughout our teaching sequences; this ensures that their knowledge can be applied in a variety of contexts, and the foundations for future language learning are laid.
In Years 3 and 4, French teaching is delivered on a weekly basis, using the progression and topics outlined in the CGP Salut! scheme. In year 5, French is taught fortnightly. Through this scheme, pupils progressively acquire, use and apply vocabulary and language structures centred around a variety of topics and themes; where possible, links are made to the wider curriculum to enhance pupil's learning.
We believe that in order to prepare our pupils for future language learning, they should be exposed to more than one modern foreign language. After considering the languages on offer in our local secondary schools, we offer Year 6 pupils the opportunity to gain an insight into the Spanish language. Doing so enables them to apply their knowledge of grammar and linguistics, whilst enabling them to make an informed decision as to future language study.
If you require any further information about our modern foreign languages curriculum, please contact the school office and our subject leader will get back to you.