Computing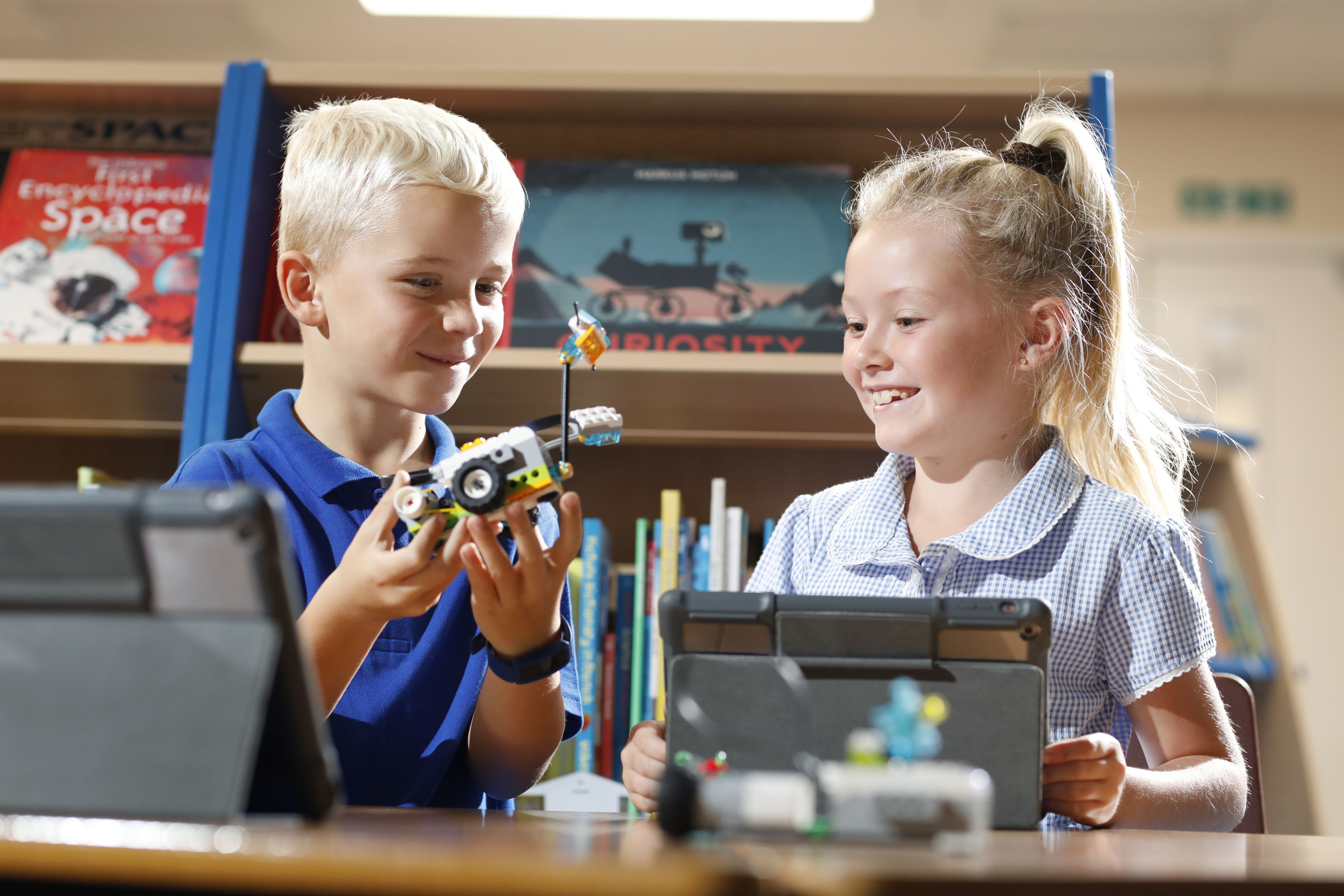 At Holme Valley, we believe that a high quality computing curriculum equips pupils to use creativity to understand and change the world. We aim to prepare pupils for a future in an environment which is shaped by technology.
Our high quality computing curriculum has been designed so that by the time our pupils leave us, they will have gained key knowledge and skills in the three main areas of the computing curriculum: computer science (programming and understanding how digital systems work), information technology (using computer systems to store, retrieve and send information) and digital literacy (evaluating digital content and using technology safely and respectfully). Pupils will use these transferable skills across other areas of the curriculum to practice and improve.
We aim to develop confident, independent learners who are able to plan, design, create, program and evaluate information through the use of technology. As well as the many benefits of using IT, we are also aware of the risks. We prepare our pupils to stay safe online through carefully planned online safety lessons and safer internet days.
If you require any further information about our computing curriculum, please contact the school office and our subject leader will get back to you.